If you're on Instagram, a giveaway can be an effective way to connect with your followers and develop your following. If you're new to Instagram, a giveaway can help you to get a lot of followers quickly by attracting people to your profile. A giveaway can also help spread the word about your book by familiarizing people with its cover image. This is a great way to build a buzz around your book before or after its release.
---
Decide what to give away.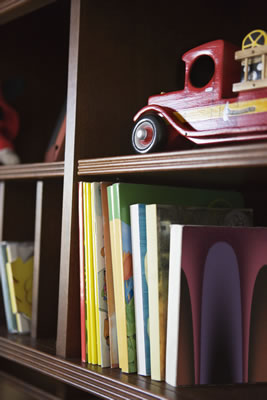 You can give away:
a signed copy of your book

any other book(s)

selections from your bookshelf (winner's choice from your bookshelf or from a specific stack you've curated for this purpose)

bookish accessories (like bookmarks, book sleeves, or bookish merch)

a gift card to a retailer (like Amazon, Barnes & Noble, Book Depository, etc.)
General giveaways often have more appeal. People participate more when the prize is monetary and they can choose their own book in some way. However, giving away your own book will center all of the buzz around your work. Which works best for you?
---
Figure out the logistics.
Once you figure out what you are going to give away, it's time to make some other important decisions. The most important one is deciding on a timeline. How long and when are you going to run this giveaway? Generally, we do not recommend running a contest for more than seven days. Most interest is drummed up in the first week, and after that it fades away.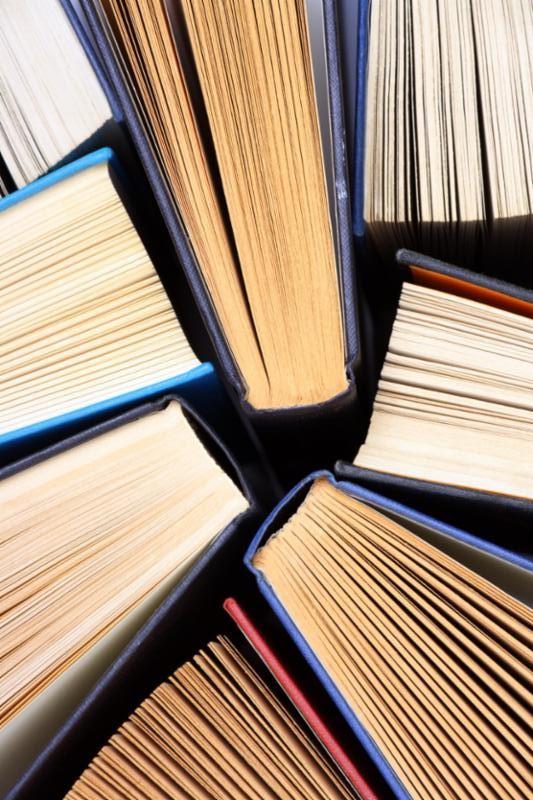 How will you keep your entries organized? This is especially important if you are going to permit bonus entries that include disappearing actions like posting to stories, as opposed to permanent posts you can return to later. Some people use spreadsheets or digital or written lists of all entries and assign each entrant a number. No matter your preference, you'll need an easy way to randomly choose a giveaway winner when the time comes. What works for you?
Where will this giveaway take place? If you want to host an international giveaway, be sure to familiarize yourself with international shipping rates. Some giveaway items, like a digital Amazon gift card, can be distributed anywhere, but shipping a hardcover book to Greenland may cost more than you would like to pay. If you don't want to offer international shipping, be sure to state in the rules that this giveaway is only open to residents of your country.
---
Develop rules for the entrants.
Post clear and comprehensive rules for a giveaway to provide entrants with a straightforward understanding of what they have to do to win.
LIKE-FOLLOW-COMMENT is the golden rule of Instagram giveaways. Here is an example of the rules for this typical giveaway structure:
In order to participate:
LIKE the post

FOLLOW @brandylanepublishers *please do not follow to unfollow*

COMMENT and tag 1-3 friends who would be interested in the giveaway.
Instead of asking entrants to comment and tag friends, you can ask them to comment which book they would choose if they won, or answer a question related to the book you are giving away. (For example, if you were giving away a fantasy book, you could ask what special power they would have.)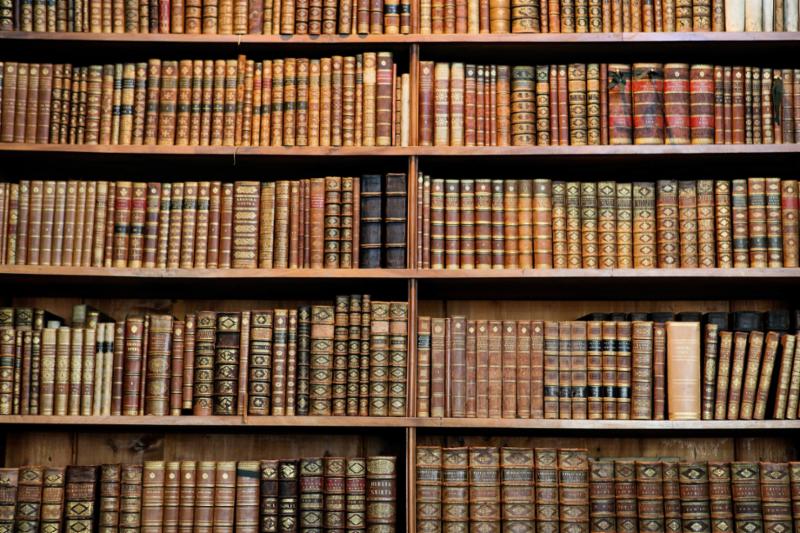 Bonus entries can be fun, but don't forget that you will have to keep track of them diligently. Here are some examples of bonus entry options:

Bonus Entries:
SHARE the post in your story. You must TAG @brandylanepublishers for a bonus entry to count!
SIGN UP for the Brandylane mailing list using the link in our bio *notify us via DM once completed*
Tag up to 10 additional friends for one bonus entry per tag.
Though not technically a "rule," you will want to draft a brief disclaimer to post along with the rules. Here is an example of a giveaway disclaimer:
Giveaway is not associated with Instagram/Amazon/Book Depository. Must be 18 or have parental consent to enter.  Giveaway ends ______ at _____ EST.
List the date and the time the giveaway will close, and don't forget to include your time zone, since IG connects people all around the globe. If you have any other restrictions on who can win, be sure to add those:
This giveaway is only open to residents of the US and Canada. Must be able to receive shipments from Amazon or Book Depository.
---
Launch the giveaway.
On your start date, share a post to let people know your giveaway has started! Share a picture of the prizes or another related picture. In the comments, post the comprehensive rules.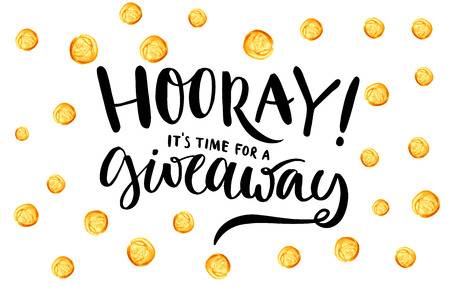 Don't forget to hashtag! Take a look at other people's book giveaway posts that have had a lot of interaction and emulate their tags. Consider coming up with your own hashtag for the giveaway, like #brandysummergiveaway.
Once you post your master giveaway post, share in your Instagram story and on other social media platforms like Facebook and Twitter. The goal is for as many people as possible to learn about your giveaway!
---
Promote and maintain the giveaway.
Promote the giveaway daily in your Instagram stories to let people know it's still going on. You can also share another regular post about your giveaway. Be sure to indicate if people have to enter on the original post, or if they can enter through followup posts. Continue to share on other social media platforms as well.
Keep track of entries, especially if you are accepting bonus entries for things you may not remember or be able to access later. Stay organized, and you will thank yourself when you're trying to pick a winner.
You're probably getting a lot of notifications by now, but it's important not to disable your notifications. Stay diligent about checking your Instagram account regularly. If someone asks a question about the giveaway, answer within a few hours. When new people follow you, check out their accounts and follow them back if you like what you see. The best part about giveaways is making a ton of fun, new connections! 
---
Close the giveaway.
When the giveaway ends, post right away to let your followers know it's closed. If you're closing your giveaway in the middle of the night, schedule that post using a tool like Buffer. Go back to your original giveaway post and add a line at the top: ***GIVEAWAY CLOSED***. Be sure not to accept entries that are posted after this time.
When you're ready to choose a winner, you may choose to assign entrants numbers and draw a random number. (If one person did bonus entries, add their name additional times under additional numbers.) You may have some other way you want to select a winner. However you do it, be sure to check to make sure the winner followed all of the contest rules. If they didn't, keep drawing until you find someone who did.
Once you find a winner, share them with the world! Have fun with this part. Maybe do a video with a random number generator picking the winner, or do it on Instagram Live. There are a ton of different ways you can draw in an audience with this.
After you reveal the winner, message them individually to let them know they have won. Ask for any information you need (choice of book, shipping address, favorite color, etc.) and let them know how long they have to respond before another winner is chosen (24-72 hours is a good window for this.) Not everyone checks their Instagram every day, but you should not have to wait forever.

Send the winner their reward!
Make this fun! Wrap their book, add a thank-you card, and use stamps or stickers to decorate. Make the winner remember you and this wonderfully fun giveaway they have won! The prettier their package is, the more likely they are to share about it on their own accounts when they receive it. That's a whole new audience for you and your book.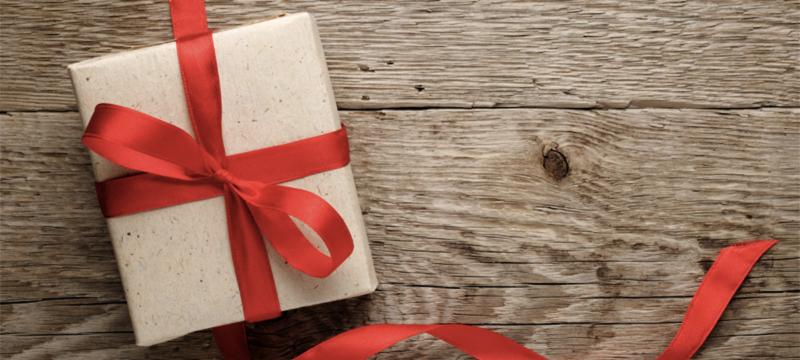 Instagram giveaways can be complicated, so planning is key. They are a surefire way to build your audience, spread the word about yourself or your book, and connect with "Bookstagrammers" in a way everyone can get excited about.