The Story of Brandylane Publishers
In 1985, Robert Pruett moved to Lancaster County in Virginia's Northern Neck with his family and began renovating a small farm near the Chesapeake Bay. Soon after, an elderly gentleman stopped by the farm with an interesting story. He said that if they searched, they could find an old still in the back woods. Apparently, the previous owner was known for the best peach brandy in Virginia. His spirits were so highly favored that several Virginia governors were among his most frequent clients.
The still was never found, but Brandylane Farm and Brandylane Publishers were. Robert continued his teaching career, worked as a freelance writer, and in 1989 began publishing Pleasant Living, a folksy literary and general interest magazine for Virginia's River Country and the Chesapeake Bay. Although they are now separate companies, in the early days, Brandylane and Pleasant Living evolved together in White Stone, Virginia, a small town near the mouth of Virginia's Rappahannock River. From 1988 to 1998, the businesses operated first in the converted balcony of an old movie theatre, then in a nearby office building next door to the local pharmacy. In 1999, Robert opened a second office in Richmond's historic Shockoe Bottom.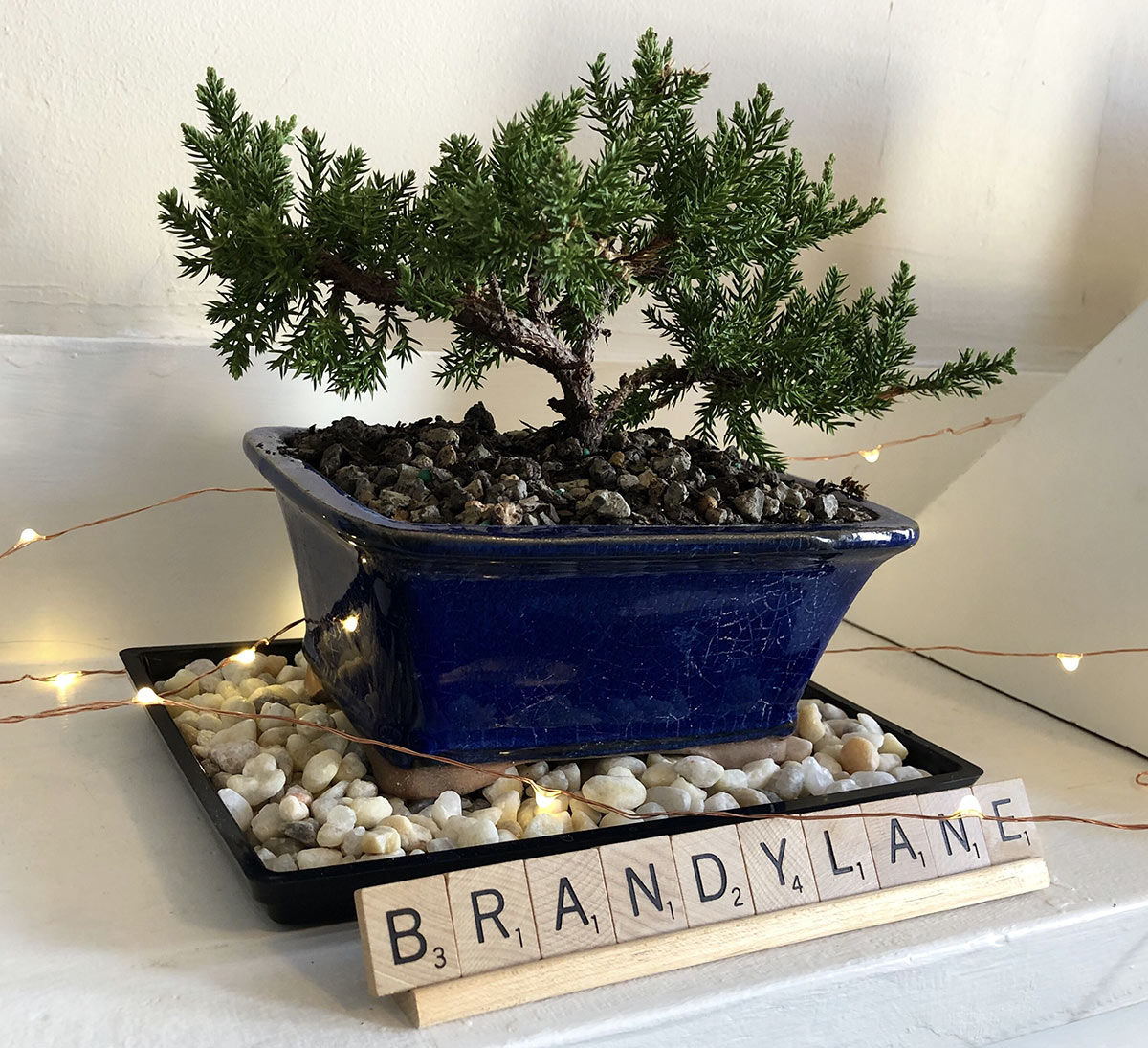 In late August 2004, Brandylane was one of many victims of the Hurricane Gaston flood that devastated Richmond's Shockoe area, and lost ninety percent of our book inventory under four feet of water. For three to four years after, we were in slow recovery, rebuilding our own title list as well as packaging new titles for other publishers and individual authors. Our offices are now located in a Victorian house on First Street in Richmond's Monroe District, between Main and Cary Streets, just east of Virginia Commonwealth University, and we are publishing 20 to 30 titles annually.
Brandylane continues to evolve and change, as independent presses must in order to survive in a publishing world dominated by conglomerates and chains. Through it all, our authors have been our greatest assets, and we've been rewarded by helping them find audiences and delight readers.