Each one of you has been published or is in the process of publishing a book. Congrats! You've experienced firsthand how arduous and exacting the process can be, but hopefully you've also reaped some of the rewards. It's important not to lose steam, so start thinking about releasing your second book. Your momentum is building, and your authorial fame is just starting to grow! If you published your book some time ago, don't worry–it's never too late to publish your second book (just ask Harper Lee!).
This email is directed toward people who have written one book and are considering a second, but please note that this also applies to your third or fourth or fifth book!
---
You Already Know How to Do This
Do you remember how scary publishing your first book was? Putting yourself out there to publishers and agents; navigating the publishing contract process; passing your book over to your editor, hoping they will do it justice; finally holding that printer's proof in your hand; and ultimately, marketing and selling it. For a first-time author, this list is daunting!
But you're a pro now. Either you've already done all of this, or you're somewhere in production. You have gained many skills and experiences since you started this process. Think about how much you've improved as a writer since having your work professionally edited. Think about the things you could do differently the second time, knowing what you know now. Think about how nervous you felt on the first run, and how far you've come in championing your book and yourself. The whole process is often much easier the second time.
Use all of your resources from your last book to inform your marketing plan for your new project. You likely already have lists you can use: an email newsletter list, lists of media contacts, a list of local and regional bookstores, a list of local venues for appearances. Start from the top and use all of these resources again with your second book.
---
Keep Your Name Active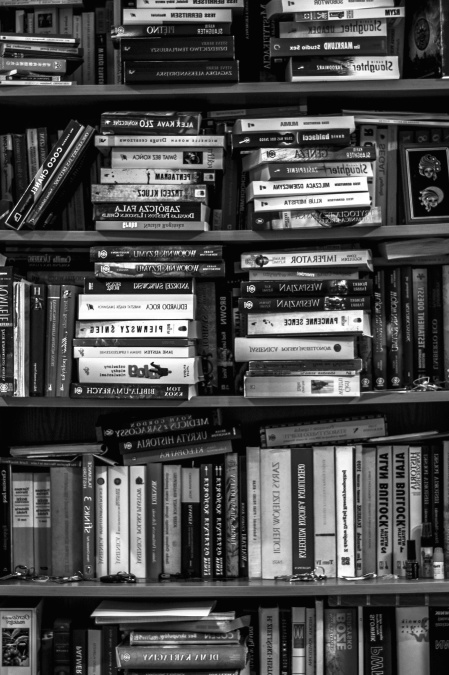 Nothing will help to retain your online and other media presence more than releasing a second book. When your first book came out, we sent out a press release to media all over the world, and we continue to post about your book on social media and our website, not to mention all the wonderful promotional work you've done yourself!
Launching a second book, you show your followers that you are an actively writing author with more than one book in your head.
---
Use the Success from One Book to Drive Sales to the Other
When people search for your first book, they may be directed to your second book, and vice versa. For example, if a person buys your first book from Amazon, they may click on your name to see what else you've written. Some online retailers have options for "More By This Author," "Related Titles," or similar buttons. Even on our own website, a person can easily travel from one of your books to another. Having multiple books increases your visibility for all of them.
---
If You're Writing a Series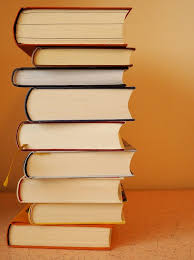 We mentioned earlier that it's never too late to write your second book; however, if you're writing a series, timing becomes infinitely more important. You don't want the first book in a series to go cold when there are important sequels to come. If sequels are not released within a couple of years from the first installment, people can lose interest in your series and may not come back for a second. Imagine that by the time people read your book, you're already posting information about its sequel. You may see an increase in followers who want to stay up-to-date, and you'll likely see an increase in preorders for that second book as well.
---
Final Words
Like we said above: We want authors with more than one book in them. Since we've worked with you before, you don't have to submit your work through our website submission system again. Instead, if you have a follow-up manuscript you're ready to share, send it directly to Robert Pruett or your former project manager, and we'll give it special attention.