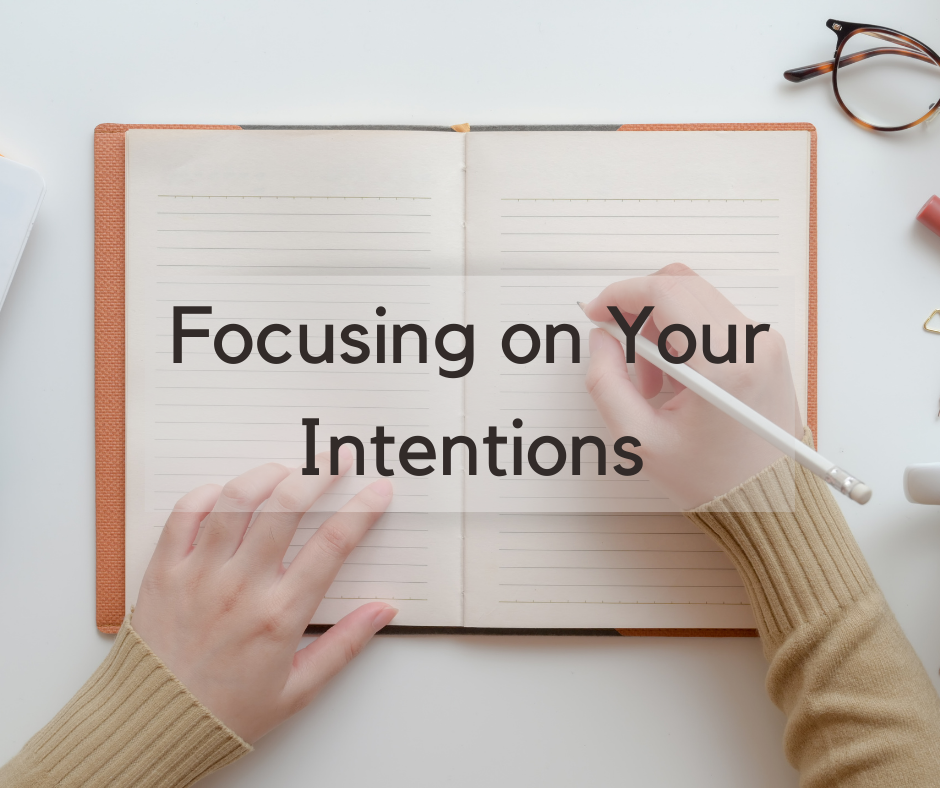 After four decades of working with authors, I still believe writers must keep two key elements in mind when composing nonfiction: purpose and audience. As you write, it's important to ask: for what purpose am I writing this chapter, and to whom am I writing?
As passionately devoted as you may be to the end goal of your book or chapter, it can be easy to drift off the path and/or forget your audience. To combat this, an editor can determine whether your work is fulfilling its originally intended purpose.
An experienced, sensitive developmental editor can help you define and sharpen your manuscript's essential points. Developmental editing is typically the first step in the editing process, so a developmental editor is often the first line of defense against a blurry big picture, misdirected voice, lack of focus, disorganization – and waste. Ultimately, every sentence, paragraph, and chapter should focus on the intention driving the piece you are writing, and its anticipated audience. All else must be cleared away, so that what remains is only the clear and pointed fulfillment of your intended purpose. To repeat E.B. White's endless refrain, "Omit needless words!"
Cutting carefully written passages from your manuscript can be agonizing, so you must be brave and patient. In the end, if you follow your editor's guidance, your purpose will have been fulfilled, and your audience will know it.
written by Robert Pruett, Publisher