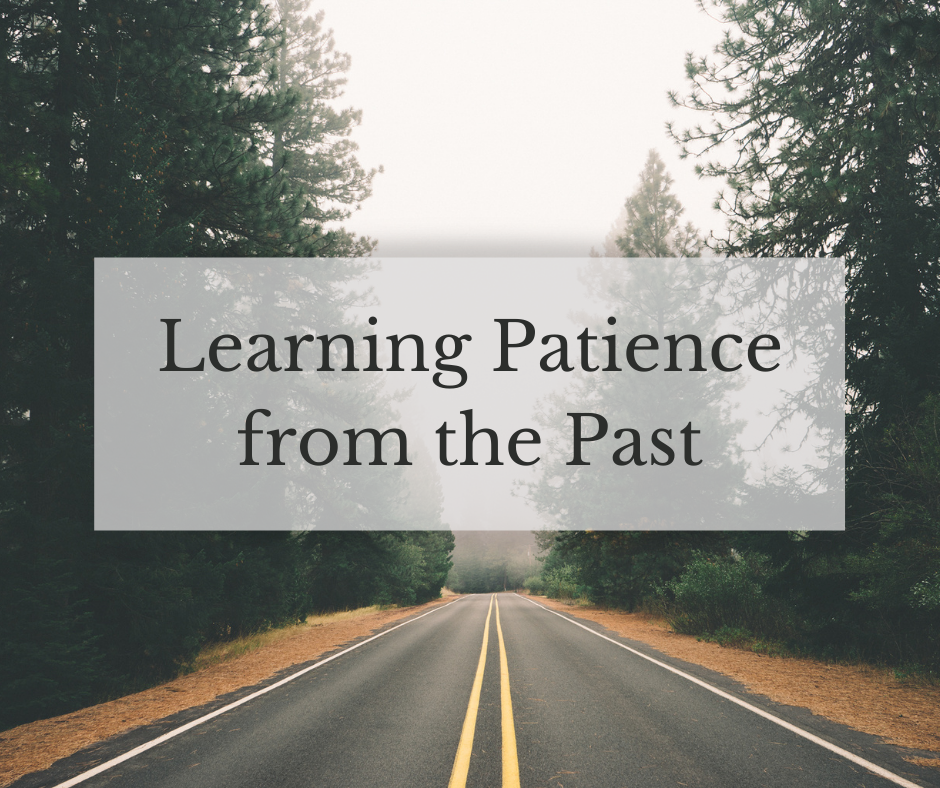 I first began thinking about starting a publishing company while I was working as a freelance writer, reading Writers' Market to search for potential publishers for my essays and articles. In doing so, I was surprised to find so many small presses publishing only one or two books a year. How could a publisher produce only one or two books each year? I thought. Surely it would be easy to publish many more titles.
When I founded Brandylane and Pleasant Living magazine in 1985, I quickly learned how time-consuming the publishing process could be—especially production. At the time, after the author wrote their story on a typewriter or by hand, editors and publishers had to type the text into a typographical machine, which printed the text on strips of photographic paper that were then rubber-cemented to flats section by section, line by line, or even word by word! The printer then photographed the flats to produce film, which was then burned into metal plates for the press. A minor grammatical or typographical error meant printing perhaps just two words on the typographical machine, pasting the correction over the error, and producing new film. In my early years as a publisher, I worked many long hours hunched over a light table, meticulously pasting text and photos and measuring every inch. It soon became clear to me why small presses published so few books each year.
That was before desktop publishing found a strong footing. Today, the steps from submission review to the release of a new title remain the same, but modern technology allows us to edit, design, and produce books much faster than we could forty years ago—though still not quite as quickly as many authors would prefer. After spending months or years writing a manuscript, authors naturally feel an urgency to get their book to market, and often want to push their editor or publisher to move faster. Unfortunately, in this business, speed can introduce errors. I often ask anxious, eager authors, "Would you prefer to publish a great book, or a fast one?" Usually they relent and realize the benefits of patience.
Book production has changed dramatically since Brandylane's early days. I'm grateful for the advancements that have made my work life easier—but I've also learned the benefits of a slow, methodical, and careful pace.
written by Robert Pruett, Publisher