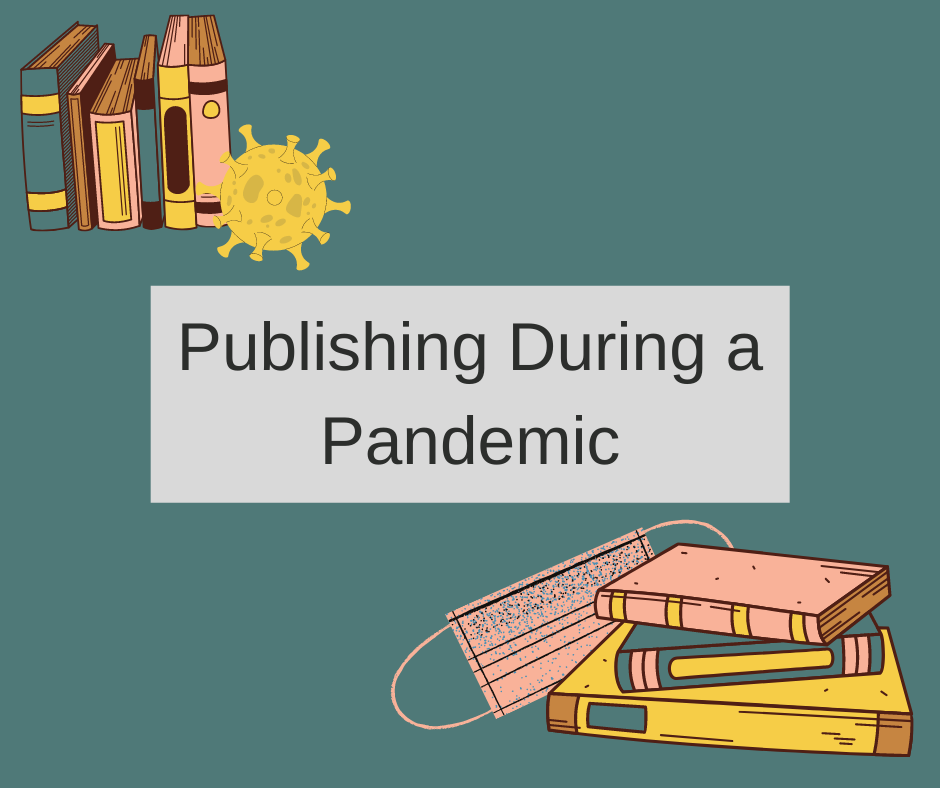 Since the COVID-19 pandemic began, the publishing industry and Brandylane have seen significant changes. Some of them have been welcome: according to the American Booksellers Association, book sales increased in the US in 2020, and again (by 5 percent) in 2021, as book lovers spent money on books and other entertainment products—dollars they likely would have otherwise spent on travel and dinners out. Indie bookstores, once on the verge of disappearing, are making a comeback as well: over the past decade, US indie bookstores have grown from 1,651 stores to more than 2,500, an increase of more than 50 percent. More manuscripts are coming over the transom than ever—perhaps because the isolation has inspired writers to get to work on that novel they've put aside for years. In the wake of a public health crisis, it's been encouraging to see a positive outflow of creative energy and good writing.
But once a book is written and published, it must be marketed. Marketing is demanding and time-consuming even in the best of times, and over the past two years, most of our authors have struggled to find creative ways to get their books in front of new readers. It's been difficult—and for some of our older authors, almost impossible—to appear in public. COVID-19 has made attending book fairs, signings, and in-person author riskier, while virtual appearances require a fairly high level of technical knowledge and skill that many authors don't possess. In the face of these challenges, authors have taken to asking, "How do people find books in this environment—and especially, how can they find my book?" (Watch next month for some answers.)
With gatherings restricted, we've also missed the pleasure of meeting our authors in person. Though our family of authors live as far away as Japan, Australia, Israel, and in almost every state—most of them too distant to allow visits to our Richmond office—before the pandemic, we always had someone stopping by to chat about books they'd written or read. While we've been happy to continue to meet virtually, Zoom and Google Meet just don't offer the opportunity for personal connection that a face-to-face meeting brings.
As others have said, the last two-plus years have been a roller coaster, and like many of you, we're tired. All of us at Brandylane are praying for an end to COVID and the collective fatigue that's come with it, and looking forward to a return to a semblance of normalcy this spring. And now, we're also praying for the people of Ukraine. May they live free.
written by Robert Pruett, Publisher