Meet the Author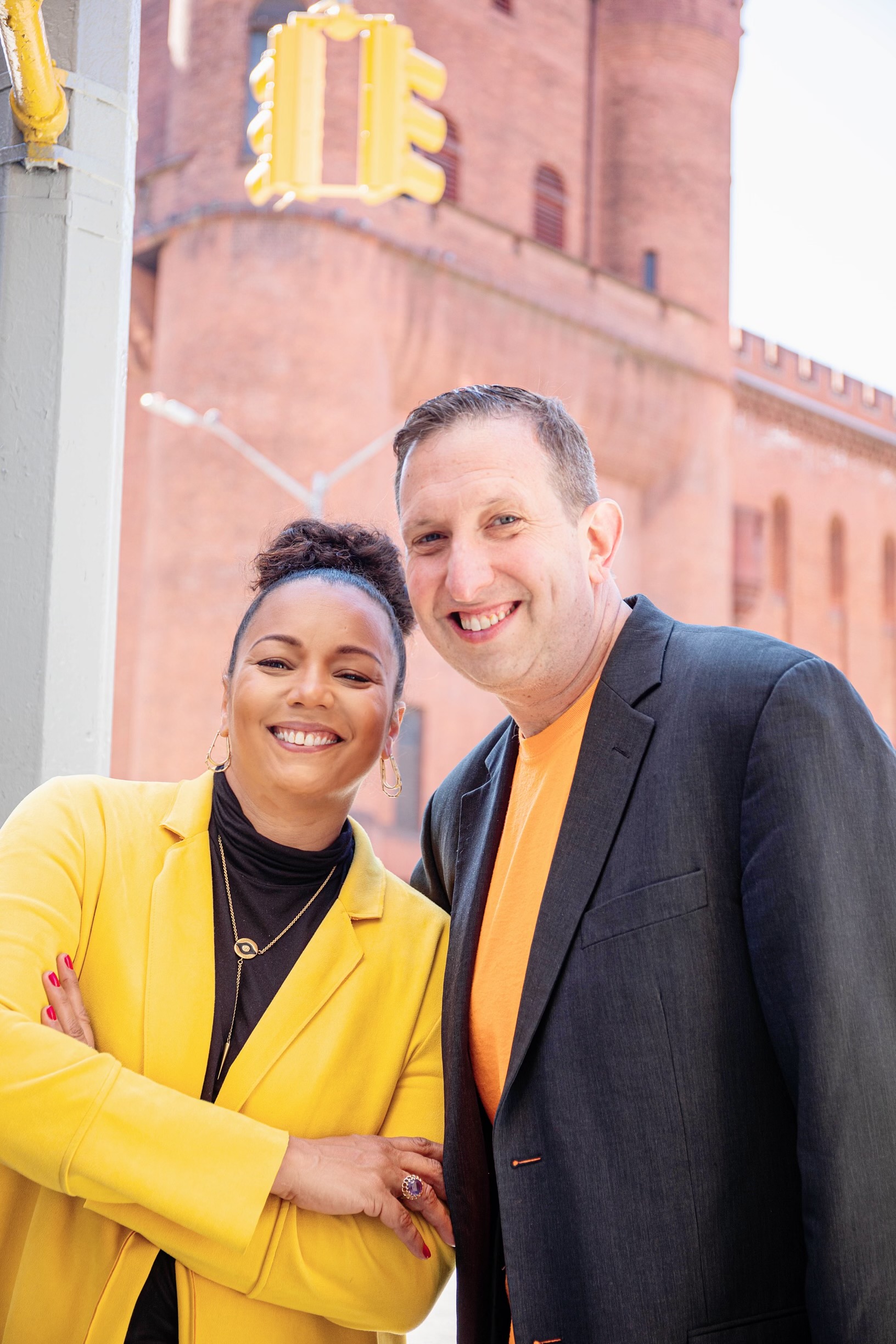 DAVE KERPEN is a New York Times bestselling author of three books and a serial entrepreneur. His latest company is Apprentice (ChooseApprentice.com). Dave has been named one of Entrepreneur's top ten up-and-coming leaders and has been featured on CNBC's On the Money, ABC's World News Tonight, CBS's Early Show, The New York Times, and the BBC. He's keynoted at dozens of conferences across the globe including Singapore, Athens, Dubai, San Francisco, and Mexico City. 
Dave is the father of three beautiful kids (Charlotte, Kate, and Seth), the husband to an amazing business partner, Carrie Kerpen, and friend to many. You can find out more about him at his website DaveKerpen.com and on social media @DaveKerpen.
LINDSAY BROCKINGTON is a singer, songwriter, band leader, producer, television show host, and photographer. After living in the Caribbean, France, and Australia, Lindsay recently returned home to the Upper West Side to work on her creative projects.
You can listen to Lindsay's music and watch her videos on Spotify, YouTube, Apple Music, Tidal, and Google Play, and on her website LindsayBrockington.com.