written by Melissa Dawn
illustrated by Liz Lee
Let me ask you. . . . Do you feel like you can drop your masks, speak your truth, and bring your whole self forward with the people around you? Your family, colleagues, partner, friends?
After coaching thousands of people over the past decade, I can confidently say that it is the rare exception for someone to feel truly at ease as themselves—no masks, no personas, no self-protective habits—with everyone around them.
There is always an element of holding back, which drives feelings of isolation and disconnection.
In bringing this book forward, I want to help you identify what is getting in your way, guide you to break the patterns that hold you back, and get you to where you feel at ease dropping the isolating masks you've cultivated over the years.
Are you ready to start taking full ownership of yourself and your story? To take the courageous step to reconnect with your whole self, shadow and all?
Why Can't I Just Be Me? is a guidebook—complete with worksheets, exercises, coaching tips and practical strategies—that will take you on a powerful journey within, illuminating what needs to shift and how to shift it, and giving you the tools to start living your life as the YOU that you are meant to be.
It's time to remove the masks that hide you from the world and yourself!
$7.99 – $28.95
Meet the Illustrator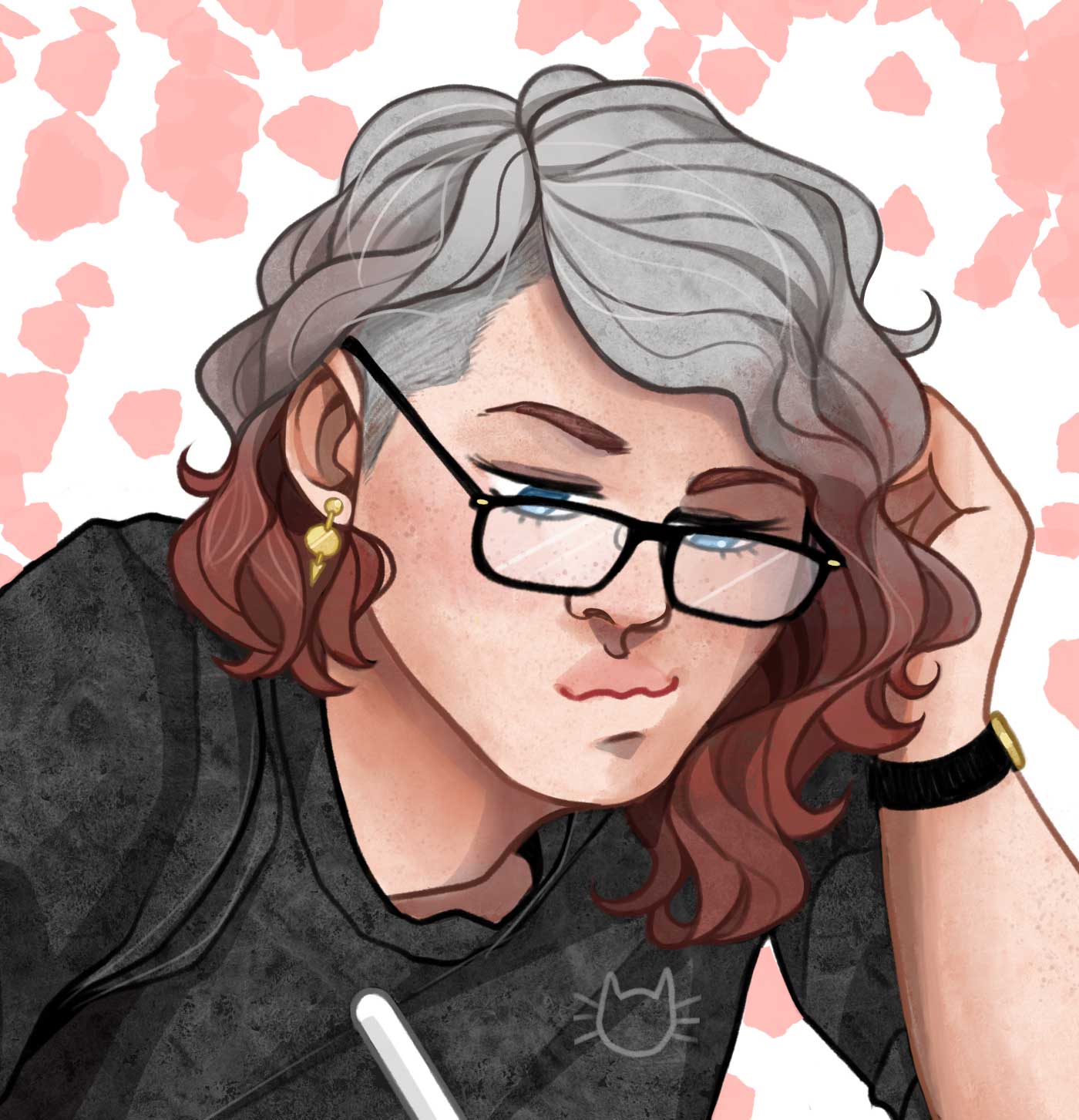 Liz Lee is a bilingual Montreal-based illustrator and graphic designer, foodie, and professional geek. She enjoys writing, creating comics, sustainable living, and exploring themes of mental health, environmental activism, and LGBTQIA+ issues in her artwork. She can be found slurping on oat milk lattes and talking aloud to her dog Misha as she haunts local cafes to do her contract work.