Meet the Author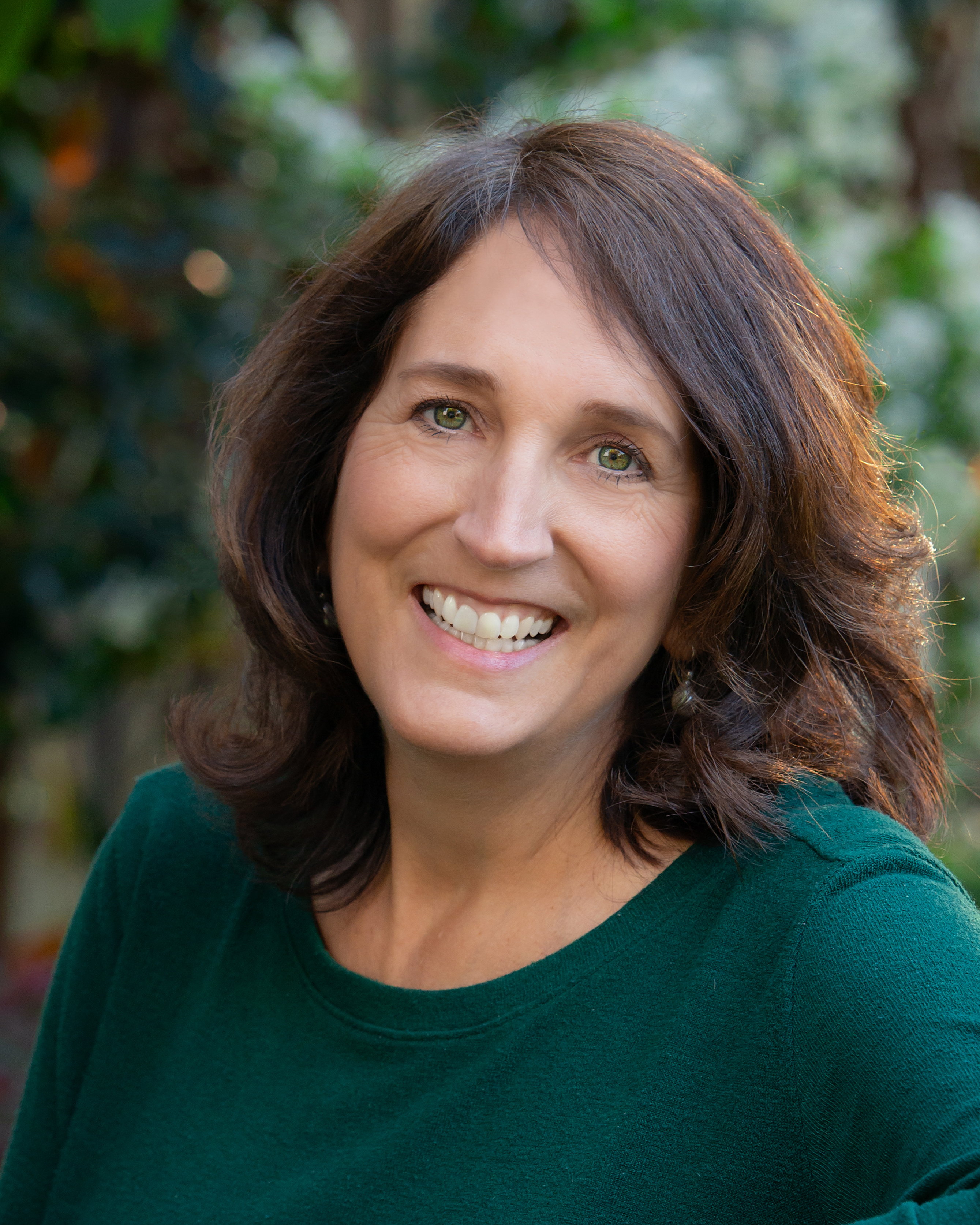 Kara Navolio writes stories for children that focus on the joys and wonders of childhood. She is also a freelance writer, telling stories of real life heroes and interesting people for several local newspapers since 2015.
Kara has been working with children since her college days. Even as she was earning a degree in Business from UC Berkeley, she was volunteering in a local school helping children learn to read. When she had her own two children she volunteered in their classrooms and at their schools for 16 years. Currently she is a docent at The Bedford Gallery where she takes school children on tours and teaches art in local schools.
She loves to read, travel, take photographs, paint, hike, dance, cook, and spend time with her family. She lives in Walnut Creek, California with her husband and everyday makes it a goal to learn something new.
Her first picture book, Everybody Can Dance!, celebrates the joy of dance with a message of inclusion and shows children that no matter what you look like, your physical ability or style, everybody can dance!