Meet the Author
Alan Esc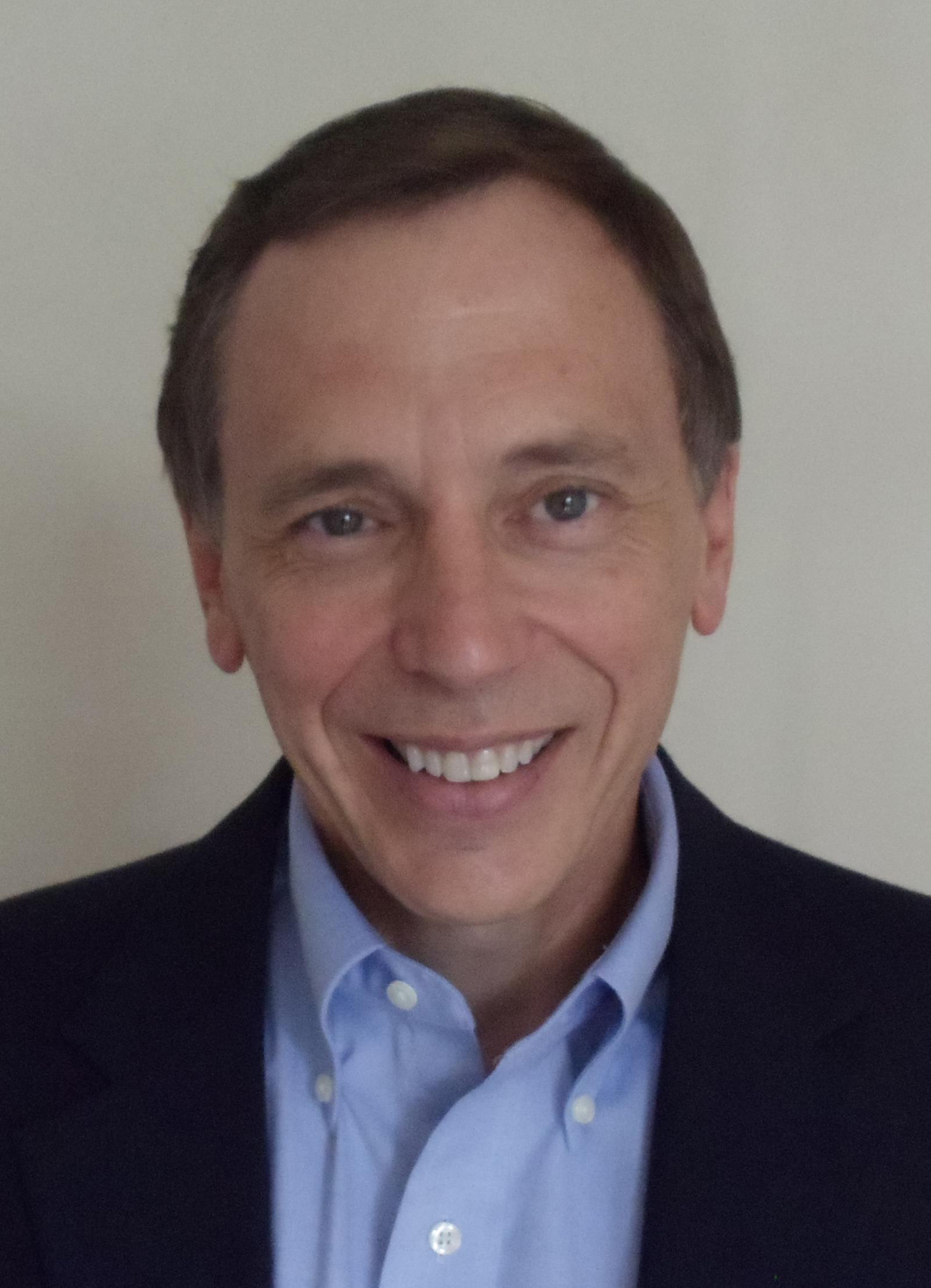 hbach was raised in the heart of the Pennsylvania Dutch countryside, where he learned the value of hard work, and developed a profound commitment to personal integrity and servant leadership. He earned his undergraduate degree from Millersville University, and holds master's degrees in national security and strategic studies, and business administration. Alan was selected as a distinguished graduate as part of Millersville University's Sesquicentennial celebration, and was the recipient of the Vice Admiral Bulkeley Leadership Award from the Surface Warfare Officer's School Command. He served on six ships, and was commanding officer of USS Arleigh Burke (DDG 51) and USS San Jacinto (CG 56).
Since retiring from the navy in 2005, Alan has worked as a senior analyst and subject matter expert, specializing in briefing navy staffs on maritime security operations.
In addition to the successes of his sailors, Alan's greatest life achievement is being loved by his five children and stepchildren, his wife, Susan, and their two pugs, Winnie and Wilma.